Leadership
Keith Mallinson, Founder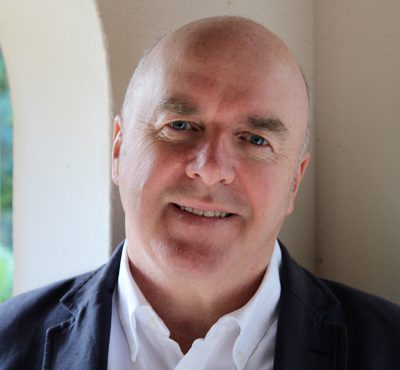 Keith Mallinson has more than 25 years experience in the telecommunications industry: as a research analyst, consultant and testifying expert witness. Complementing his industry focus, he has a broad skill set including technologies, market analysis, regulation, economics and finance. He has published numerous articles and speaks publicly at major industry events on a wide variety of topics including next generation mobile network technologies, broadband wireless, fixed mobile convergence and substitution, handset semiconductor technologies, intellectual property patents and licensing, emerging markets in developing nations, mobile search and advertising.

Prior to founding WiseHarbor in 2006, Mallinson led Yankee Group's global Wireless/Mobile research and consulting team as Executive Vice President, based in Boston, from 2000. Until then, he had overall responsibility for the firm's European division, as Managing Director from 1995. Prior to that he was the European Research Director.
He started his career in military communications design, project management and commercial systems engineering at the UK Ministry of Defence. He also worked as an engineer at an electronic security systems company. For several years he was a director at a seed capital investment firm specializing in ICT and biotechnology.
Mallinson has an undergraduate electronic engineering degree from London University's Imperial College and an MBA from the London Business School, including an academic exchange with Northwestern University's Kellogg Graduate School of Management in Illinois.